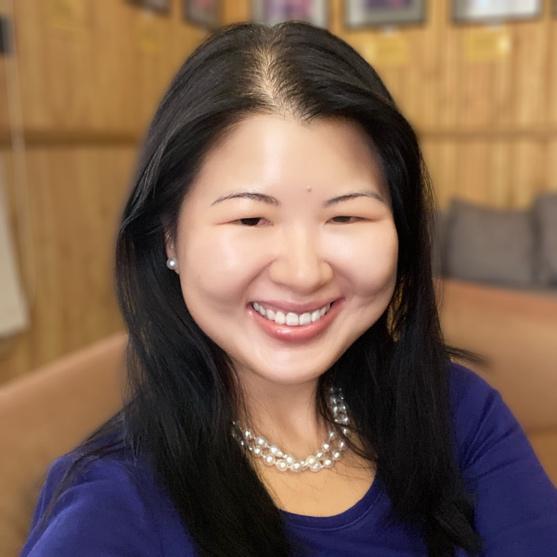 Dr. Elizabeth Chan is a Hawaii-based international and commercial lawyer with special emphasis on Asia and the Pacific Islands.
In 2020, the American Bar Association honored Elizabeth with the prestigious "On the Rise" award as one of the top international lawyers under the age of 40 in the United States.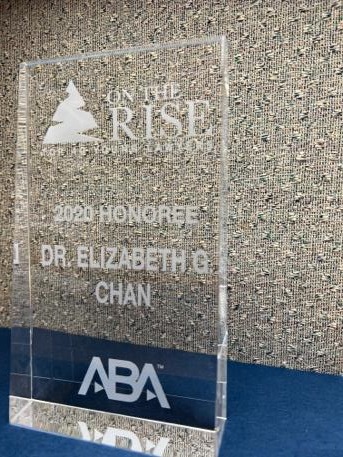 Dr. Chan has served as General Counsel for several U.S. based companies, overseeing compliance, supply chain optimization, employment issues, import/export issues, and risk management for corporate projects in the United States and Southeast Asia.
As a U.S. business lawyer, Elizabeth has worked extensively throughout the Indo-Pacific region and is experienced in complex business and commercial litigation and financial law. She is currently involved in a variety of commercial projects in the Pacific islands, Indonesia, the Philippines, Vietnam, Korea, and Japan. Elizabeth has also been involved in trade, import/export, and agriculture development/food security projects in the Asia-Pacific region.
Elizabeth is the Chair of the American Bar Association Committee on Infrastructure Development Finance, a part of the American Bar Association's Belt & Road Task Force. The Infrastructure Finance Committee focuses on financing opportunities for development projects ranging from multilateral banks to private sector options. She is also a Director of the Hawaii Pacific Export Council, a 501(c)3 nonprofit organization providing assistance to local businesses in the Hawaiian Islands and through the U.S. Trust Territories in the Pacific, expanding in international markets in collaboration with the U.S. Commercial Service and National Association of District Export Councils.
In addition to an active Asia- focused legal practice, Elizabeth is also the CEO of the Global Risk Mitigation Foundation, a Hawaii based 501(c)3 organization focusing on education-focused holistic risk assessments and solutions for businesses, NGOs, and government entities, and CEO of International Risk Management, a risk consultancy.
Recently, Elizabeth has provided a number of speeches and detailed briefings on China's Belt & Road Initiative, Hybrid Warfare, the US Indo-Pacific Strategy, current U.S. trade policy, the South China Sea, and Countering radical Islamic Extremists in Southeast Asia. These briefings have been before Asian cabinet-level ministers, think tanks, senior military and diplomatic teams as well as before private sector legal and business groups at conferences in both the U.S. and Asia.
Elizabeth is a member of the District of Columbia Bar Association and the Hawaii State Bar Association. She is a graduate of Georgetown University, with a JD from the University of Hawaii, LLM in Corporate and Financial Law from the University of Hong Kong, and an EdD from the University of Southern California.
She is fluent in Cantonese, Mandarin, and French.