Posted by DavidDay on Jan 5, 2014 in Articles, Disaster Prep & Humanitarian Aid, Foreign Policy/Geopolitics, Korean Peninsula, North Korea, North Korea, North Korea, North Korea, Northeast Asia, Regional Security/Flashpoints | 0 comments
You might be asking yourself, "what difference does it make what the method of execution was for Uncle Jang Song Taek in North Korea?"
There is a distinction in the brutal savagery if, in fact, the dog-style execution was the case.  The difference in the way that Jang died says something about Kim Jong Un and his power faction.  It is one thing to be quickly snuffed by bullets while blindfolded at the stake, quite another to be torn apart rather more inhumanely, and probably more slowly, by vicious dogs. One says, "get rid of this threat to power, quickly and without remorse". The latter says "eliminate this threat to power, with vengeance, delight in the human suffering, and provide a barbaric spectacle and lesson for others to witness and be intimidated by".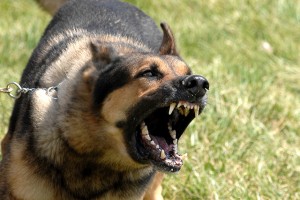 If, in fact, the Uncle Jang's execution was by dogs, that type of savagery is likely to be a "bridge too far" for this regime to stand. It blows the whole lie of a "Worker's Paradise" completely out of the water and shoves factions within the country much closer to a "Peoples' Power" tipping point.
So there is a huge difference that the method of execution makes. If it is the dog version, we had better be ready for a regime collapse and a humanitarian crisis the likes of which the world has not seen in recent times.
Read More